PRO Services
WE ARE RELIABLE | WE ARE RENOWNED | WE MAKE IT HAPPEN!
Our Pro Services are set up to accommodate companies of varying sizes in Bahrain. They're designed with your organization's growth and development in mind. Our experts will be with you every step of the way by offering complete solutions for your company, where we take over and handle all government related requirements.
Our Services are rooted in 100% Transparency & Accountability
The laws and regulations are in constant flux, and staying up to date with the latest requirements is a full-time job. With the backing of our PRO Service in Bahrain, you can focus on your operations without worrying about the minute details
We will eliminate the need for administration and PRO departments within SMEs while providing transparent and cost-effective solutions.
How can we help you?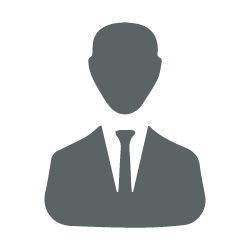 Dedicated Consultant
We will assign a dedicated point of contact for PRO services and there will be a Team of professionals who will be the ones to update the client about the status of their job orders, documentations and keep them in the loop with all the work.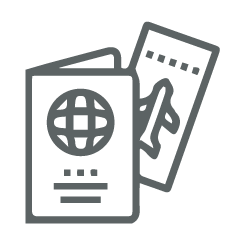 Visa Processing & Applications
Clients don't have to worry about the status of their visa. Our team will be the ones to take care of your family and employee visa applications and other requirements pertaining to residency in Bahrain.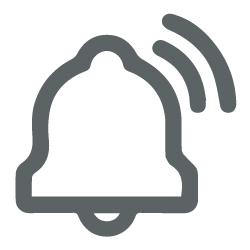 Timely reminders
We ensure to timely provide renewal reminders. Furthermore, to help clients keep track of their legal requirements and renewals which include visa renewals and license.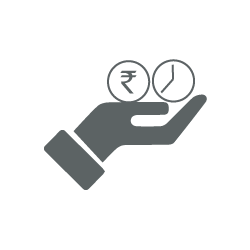 Save Your Time & Cost
Sit back and relax, while we arrange all the documents for your purpose, you will get the best economical service on all of your paper procedures and formalities.
Pick & Drop
Convenience is part of our business proposition. We offer hassle-free document pick and drop off service on location that you prefer.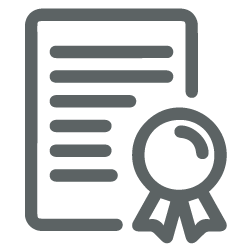 Document Attestation & Notarisation
Our team can take up attestation and notarization service to legalize documents needed for certain applications.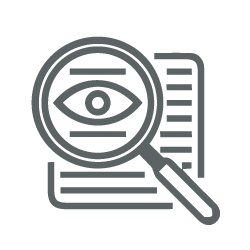 Transparency
We provide receipts, vouchers, payment details, etc. towards any initiatives, Ultimately showing you the real costs incurred
Timely Updates
To put it in another way, you are always up-to-date with all latest government rules and regulations.
Ensuring hassle-free PRO services
Consulting Agency for Your Business